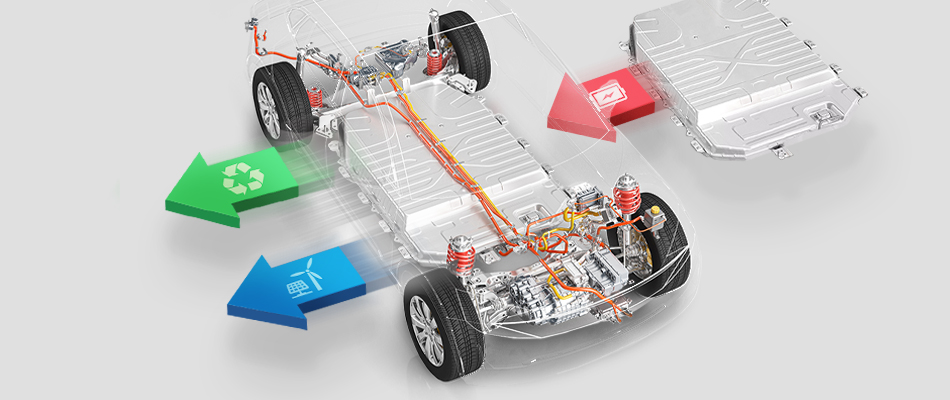 Die E-Mobilität boomt. Seit 2015 ist der Bestand an E-Fahrzeugen weltweit von 1,4 Millionen auf fast 8 Millionen in 2019 gewachsen.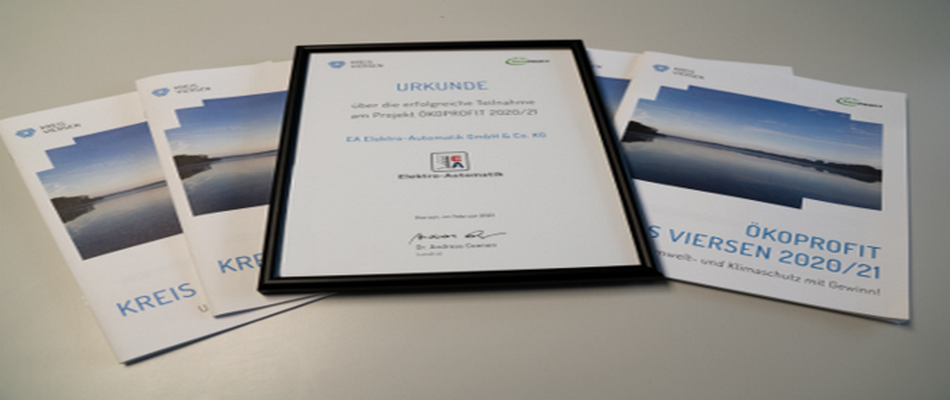 EA Elektro-Automatik提高生态环境参与度. 将可再生产品与环境保护有机结合,可有效降低能源消耗、节省企业成本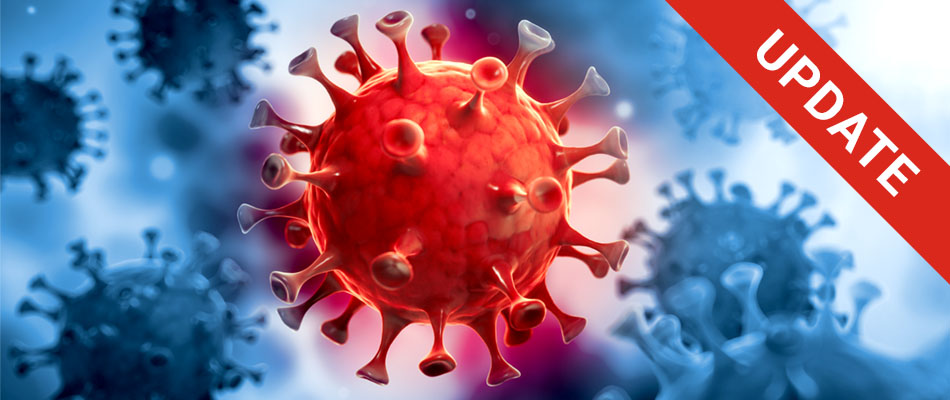 Covid-19新冠病毒的爆发,牢牢地撰住了人们的私人与商业生活,并将全人类与公司置于一个特殊的测试中。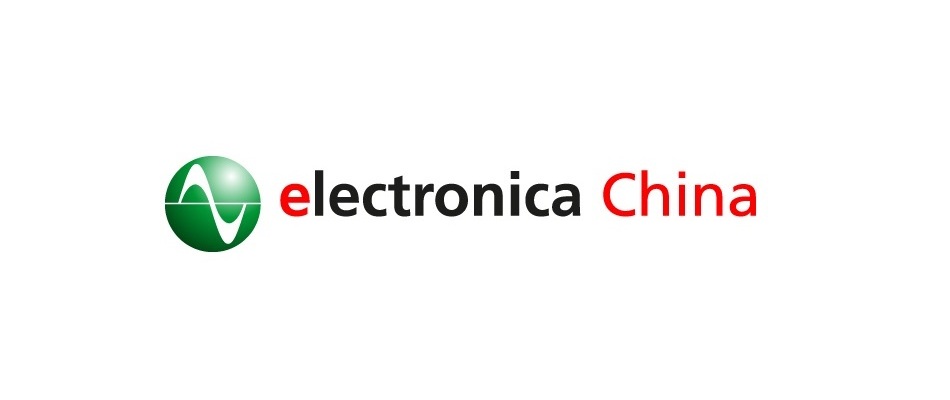 Since the outbreak of COVID 19 in early 2020, China has been the first country to return to holding in-person events while still taking precautions.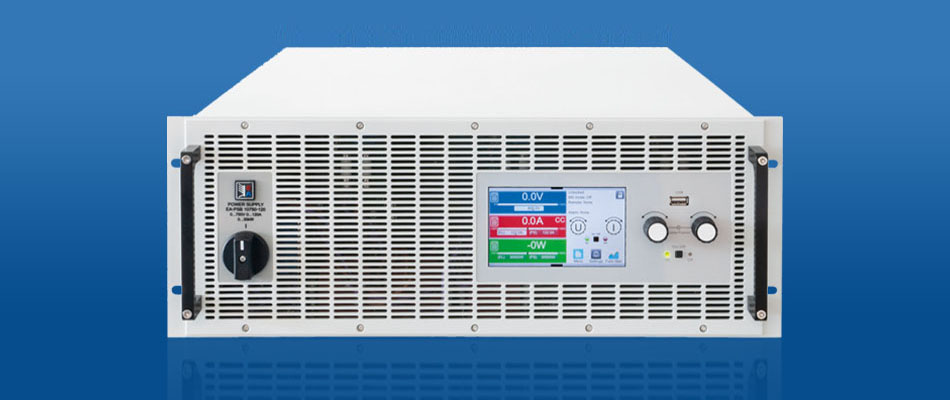 既要效率也要考虑成本,这就是对现代电力电子产品的要求。为满足不断增长的市场需求,EA Elektro-Automatik正在德国纽伦堡的PCIM展会展示新款双向电源EA-PSB 10000 30kW。