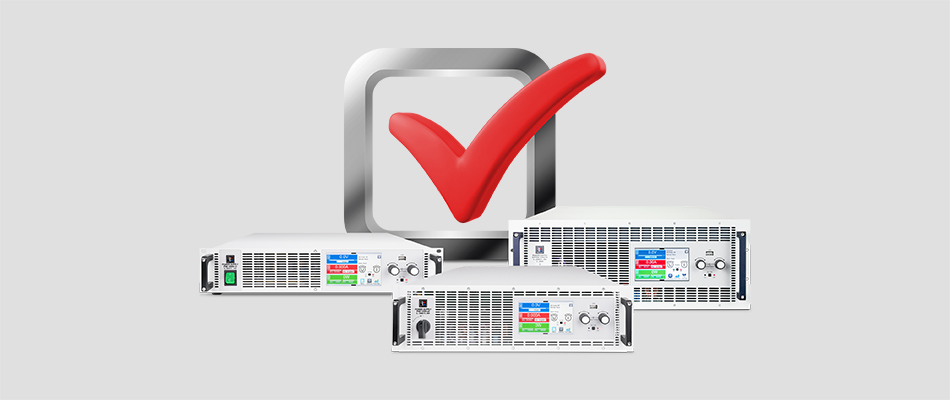 EA Elektro-Automatik, a worldwide manufacturer of DC power supplies for R&D and manufacturing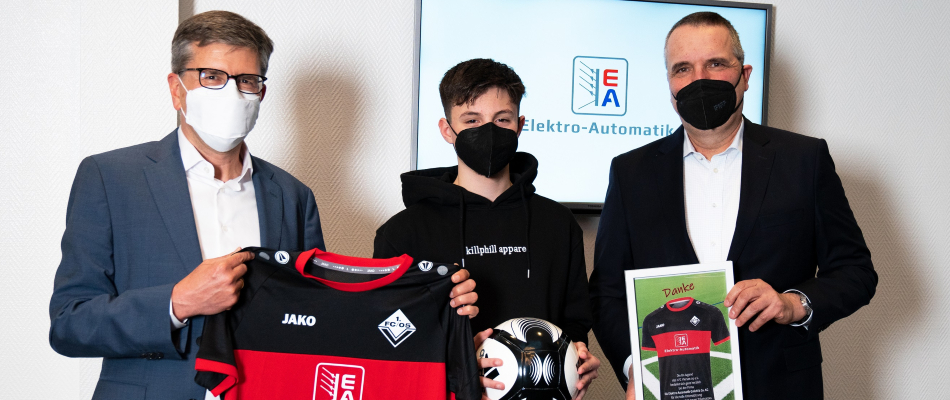 For the B-youth team of 1. FC Viersen 05, the year is starting with a bang. EA is equipping them with a complete set of new jerseys.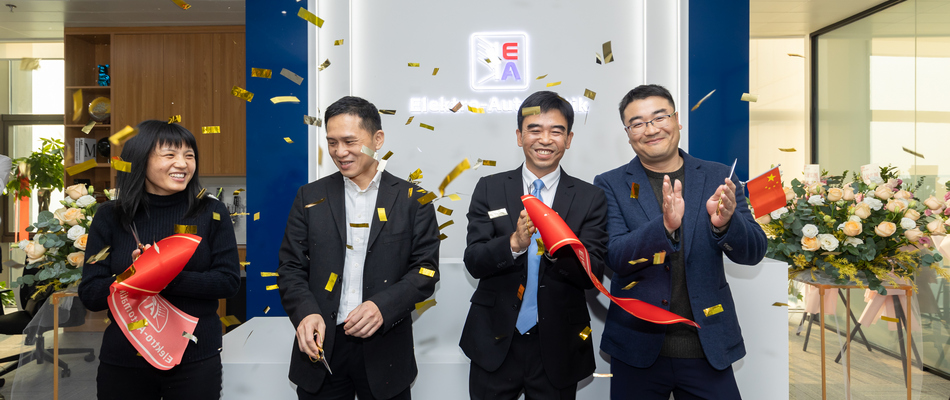 Our Chinese branch moved to a new location in Shanghai. The new office is much bigger and more modern than our former premises.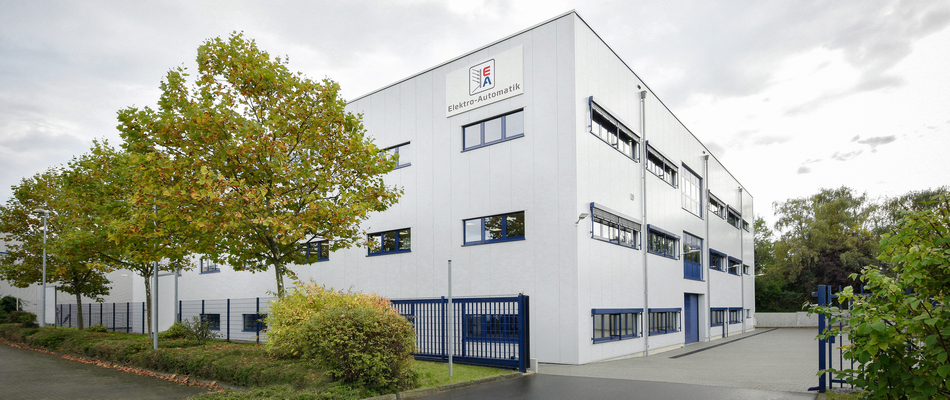 Innovative products and lean processes: EA Elektro-Automatik adapts its production and logistics for the future.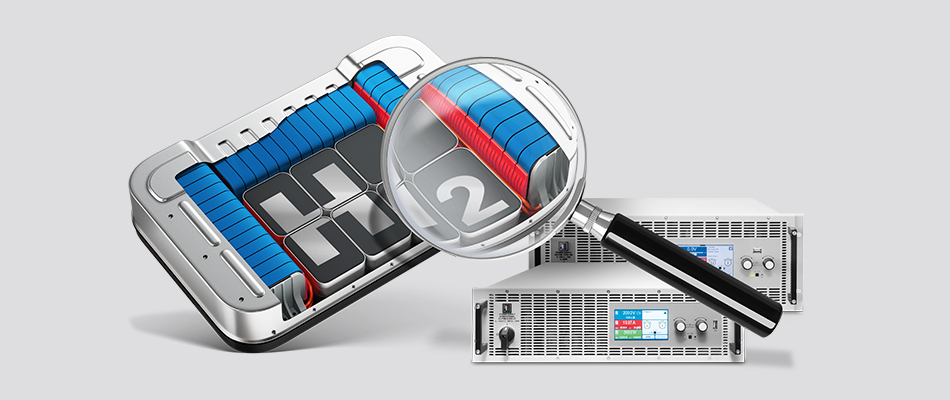 In response to demand for growing hydrogen fuel cell development and test, EA Elektro-Automatik offers a series of powerful bidirectional DC power supplies and regenerative DC loads ideal for fuel cell stack testing.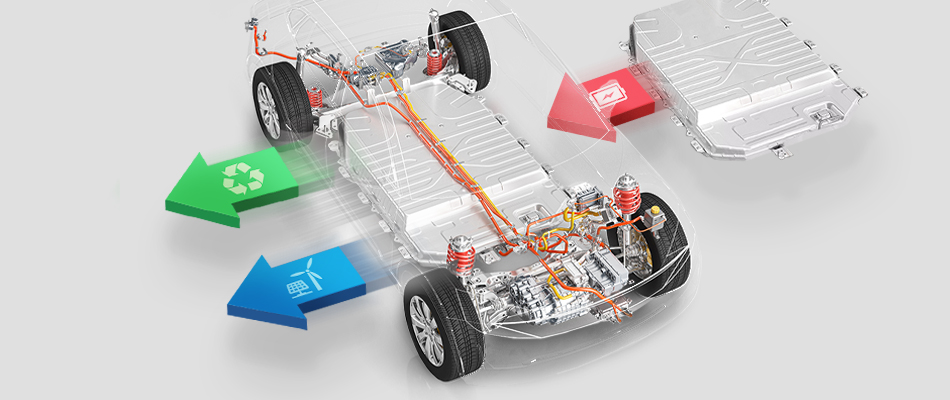 E-mobility is booming. In 2020, the number of electrically powered vehicles worldwide rose to 10.9 million, powered by lithium-ion batteries.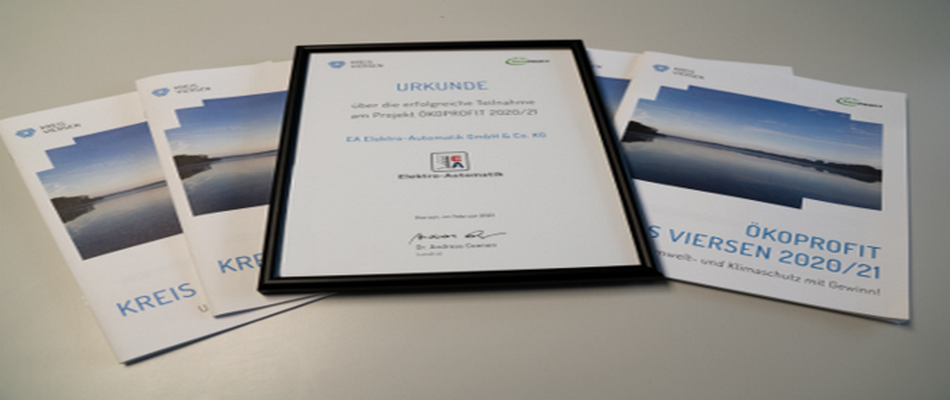 EA Elektro-Automatik expands its ecological engagement. Regenerative products and an environmental program reduce energy usage and operating costs