The EA-Concept
Develop today the solutions for tomorrow
Innovation is a key driver at EA. The results from four decades research and development flows directly into new products. We not only follow the market demands of today, but also develop solutions for the technological challenges of tomorrow. This makes us a leader in new technology such as:
The introduction of flexible output stages in laboratory power supplies
Energy feedback from electronic loads
Development of intuitive operation aided by colour TFT touchscreens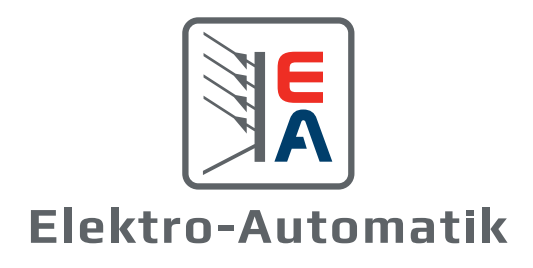 Customer focus and fast reaction
We keep in close contact with our customers. Thus we know their needs. With the high technical know-how of our staff we are able to deliver power supplies and systems which exactly meet their requirements.
The development cycle for new systems gets shorter and shorter. Technological excellence means for us that we must design flexible production processes so as to realise customer demands without delay. We guarantee also rapid response to emergency situations.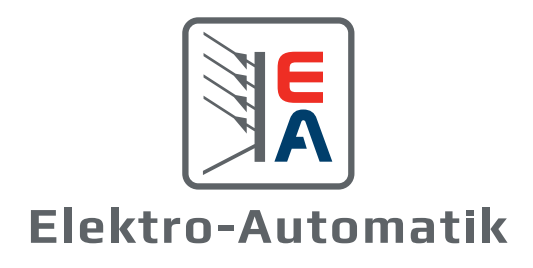 People in focus
Around 250 staff research, develop and manufacture at our 10000 m² headquarters facility in Viersen. The qualifications of our staff are very important. Therefore, we invest steadily in training and further education and support personal development. We respect each other and cultivate open communication. We take care to have a pleasant working environment and to achieve the best possible work-life-balance.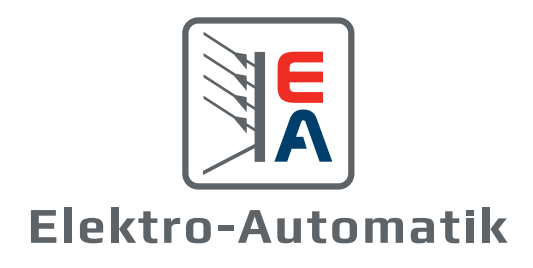 Environmental management
As a progressive company we have a responsibility to think not only economically but also environmentally and sustainably with our available resources. A respectful treatment of our environment is as important to us as its healthy preservation for coming generations. Optimal energy usage is not only a characteristic of our products but also of our production. We use up-to-date technology and quality standards from goods receipt through all production stages up to final inspection.