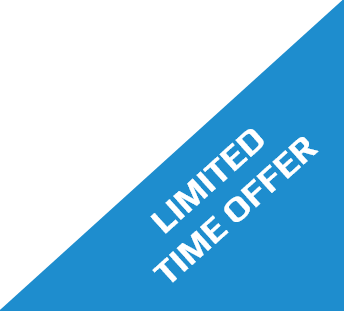 0
Settimane
0
Giorni
0
Ore
0
Minuti
0
Secondi
Your Power Boost at Year End
Get your 6U Industrial Series device with free extras
Do you also wish you had more power to put your company on the fast track? The EA Industrial Series offers you more than enough pure power: 60 kW in 6U and even up to 300 kW in a single rack.
For high power applications you also can combine 13 racks and get up to 3.84 MW power in total. This is how you make your battery tests and many other applications fit for 2024!
ORDER NOW AND SECURE
EVEN MORE BENEFITS FOR FREE:
Anybus
Communication
Module
(free choice)
EA-Multi Control
Software License

More power is just a few clicks away:
First orders will be delivered in 2023.
EA-10000 Industrial Series
Powerful, Bidirectional and Regenerative
You like flexibility in your test setup? Select your free swappable Anybus interface such as EtherCAT, ProfiNET, ProfiBUS, CAN, CANOpen, Modbus, Devicenet, RS232 or use the built-in interfaces such as Ethernet, USB or analog.
You want to remotely control multiple devices in your setup? Then our EA More Power Deal is right for you as the "EA-Multi Control" software package is included, too.
Water cooling? Parallel operation?  Yes, and so much more. Discover the full potential of the EA-10000 Industrial Series on our product page now!
Powerful performance

6U Power with 60 kW
For high power applications up to 3.84 MW
e.g. ATE systems / Automated process control systems
High Power Density

Fewer units for a high-power system
Less rack space required
Less operating costs
Powerful advantages
Energy recovery up to over 96 %
Regenerative load operation with energy recovery into the grid
Autoranging
Test more applications with only one source
Function generator and more
Ramp function, arbitrary generator, LUT, integrated PV characteristic curve
Get your Free Benefits before they expire. Get in touch now!
You need more information or an individual offer? Simply send us your request via the contact form.
Ralph Horrig
Sales Manager Europe
Headquarters Germany