News from EA Elektro-Automatik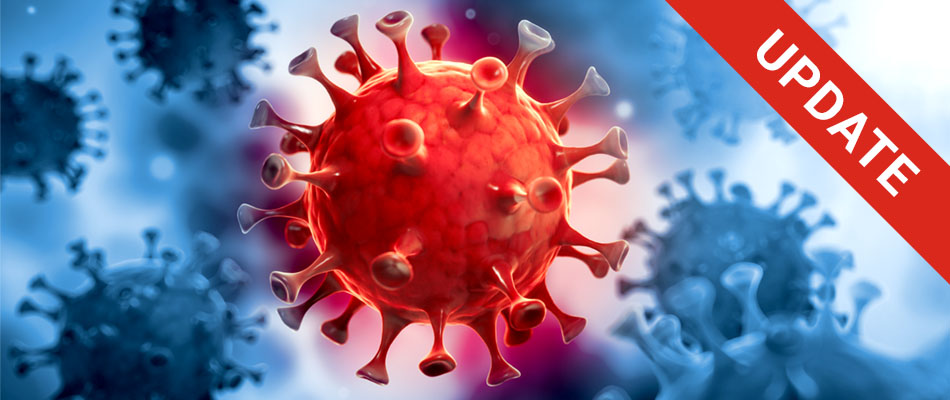 The Corona crisis has a firm grip on private and business life and puts all people and cooperation with each other to a special test.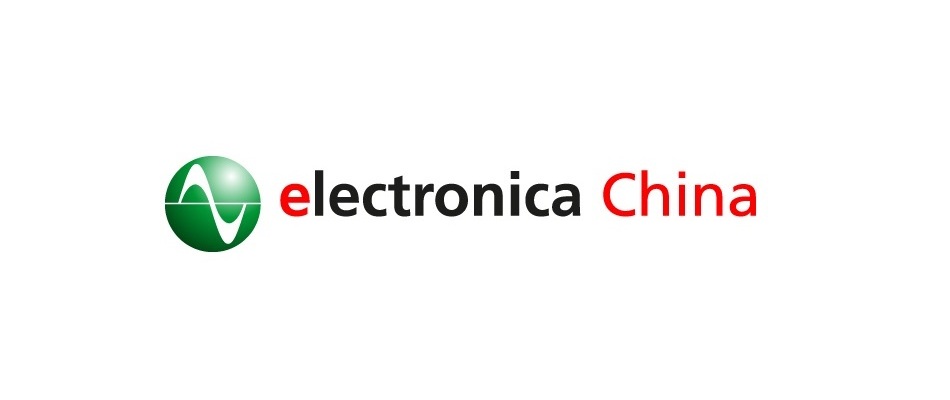 Since the outbreak of COVID 19 in early 2020, China has been the first country to return to holding in-person events while still taking precautions.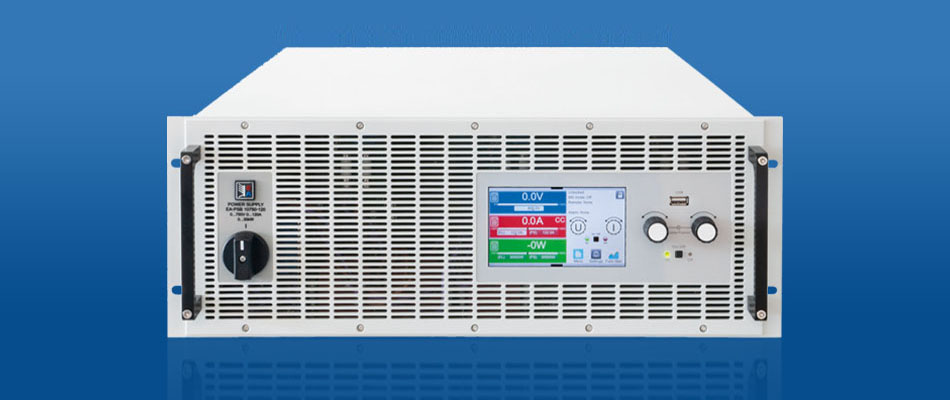 Efficient on the one hand, inexpensive to operate on the other: Requirements for modern power electronics.