News from EA Elektro-Automatik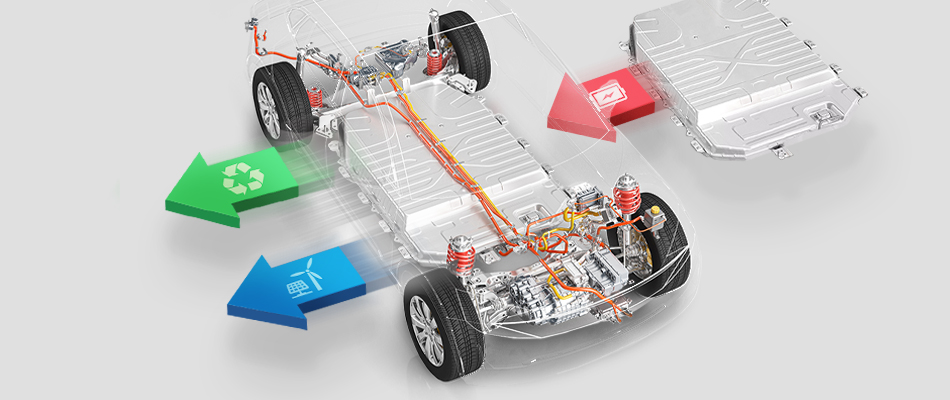 Die E-Mobilität boomt. Seit 2015 ist der Bestand an E-Fahrzeugen weltweit von 1,4 Millionen auf fast 8 Millionen in 2019 gewachsen.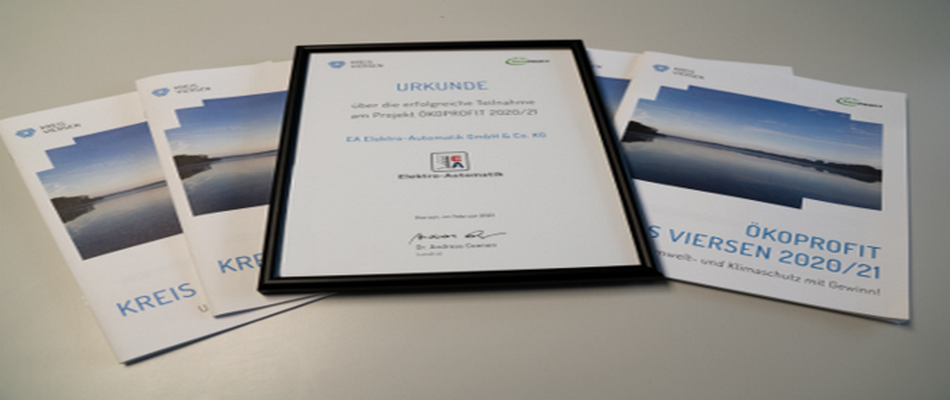 EA Elektro-Automatik expands its ecological engagement. Regenerative products and an environmental program reduce energy usage and operating costs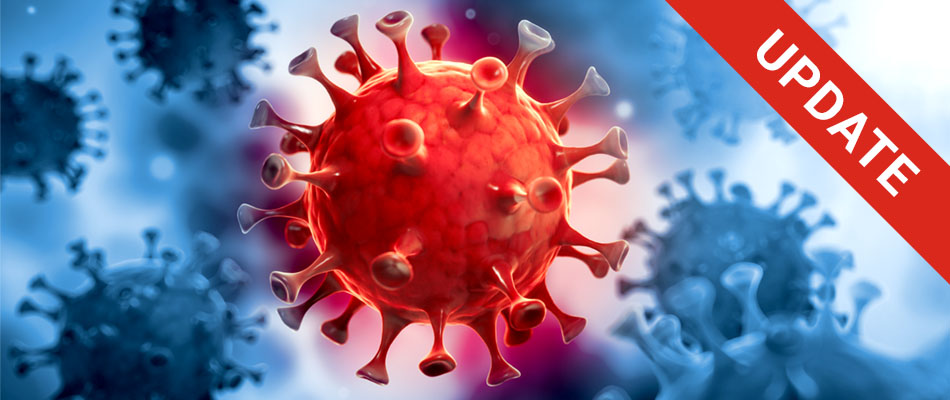 The Corona crisis has a firm grip on private and business life and puts all people and cooperation with each other to a special test.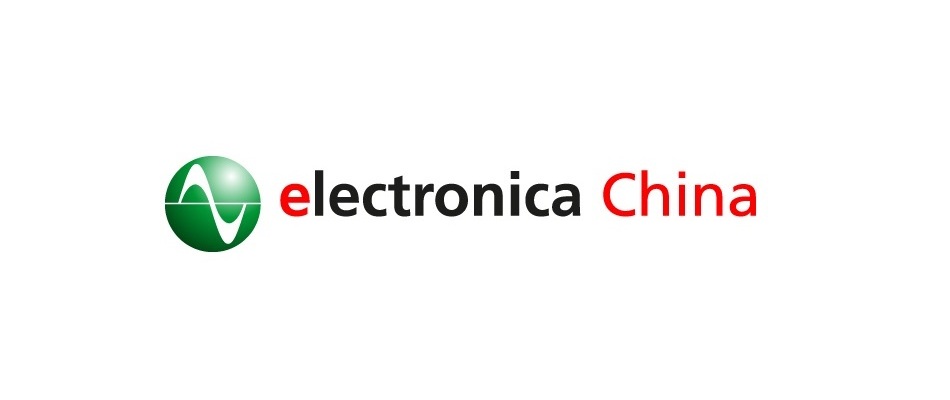 Since the outbreak of COVID 19 in early 2020, China has been the first country to return to holding in-person events while still taking precautions.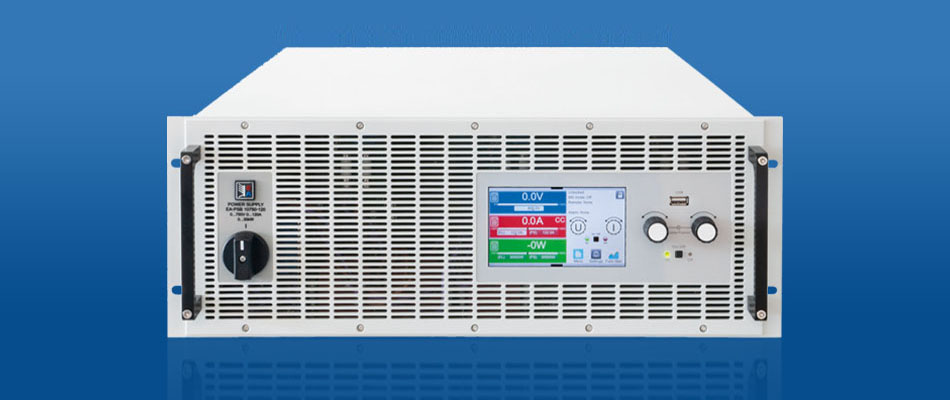 Efficient on the one hand, inexpensive to operate on the other: Requirements for modern power electronics.