News from EA Elektro-Automatik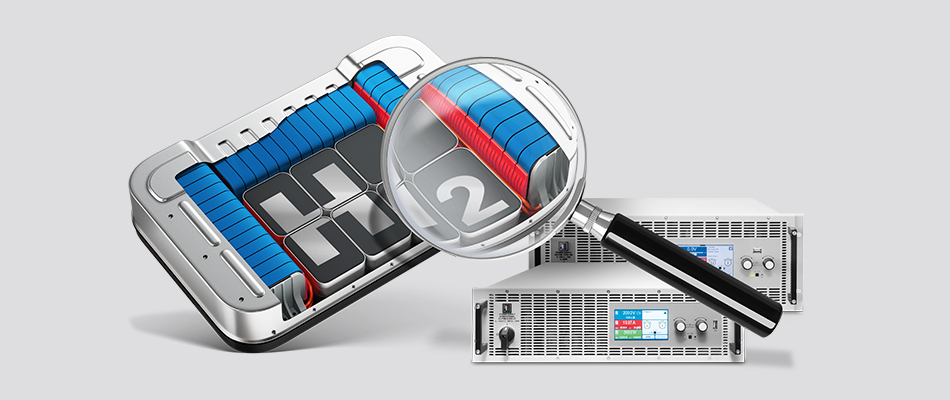 In response to demand for growing hydrogen fuel cell development and test, EA Elektro-Automatik offers a series of powerful bidirectional DC power supplies and regenerative DC loads ideal for fuel cell stack testing.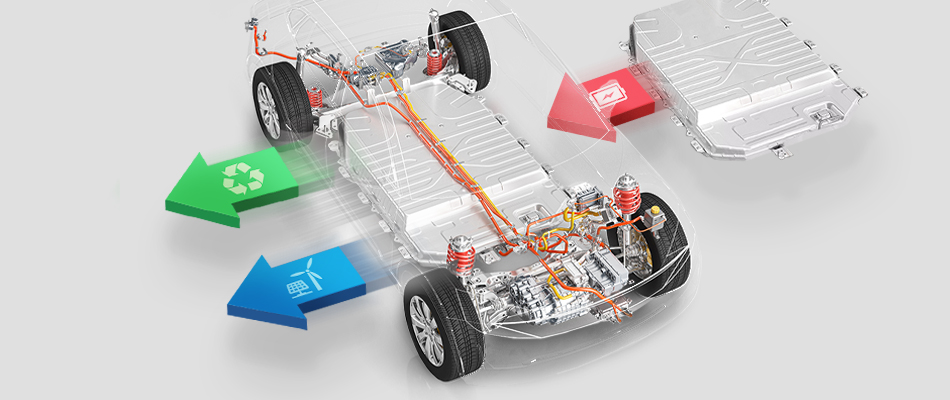 E-mobility is booming. In 2020, the number of electrically powered vehicles worldwide rose to 10.9 million, powered by lithium-ion batteries.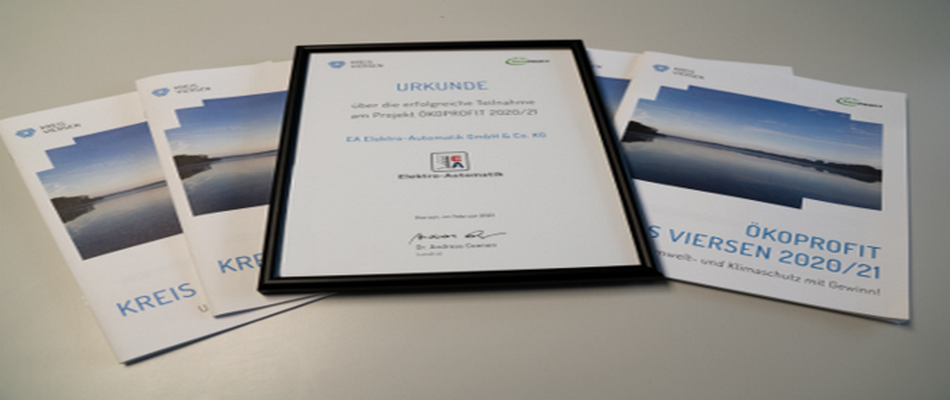 EA Elektro-Automatik expands its ecological engagement. Regenerative products and an environmental program reduce energy usage and operating costs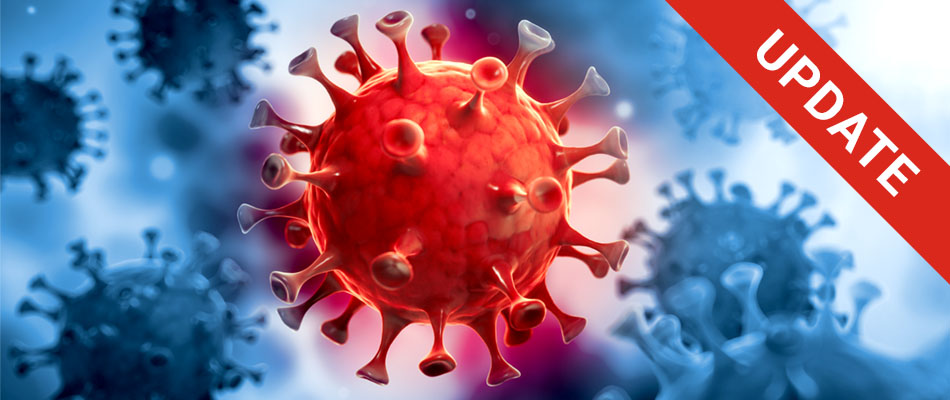 The Corona crisis has a firm grip on private and business life and puts all people and cooperation with each other to a special test.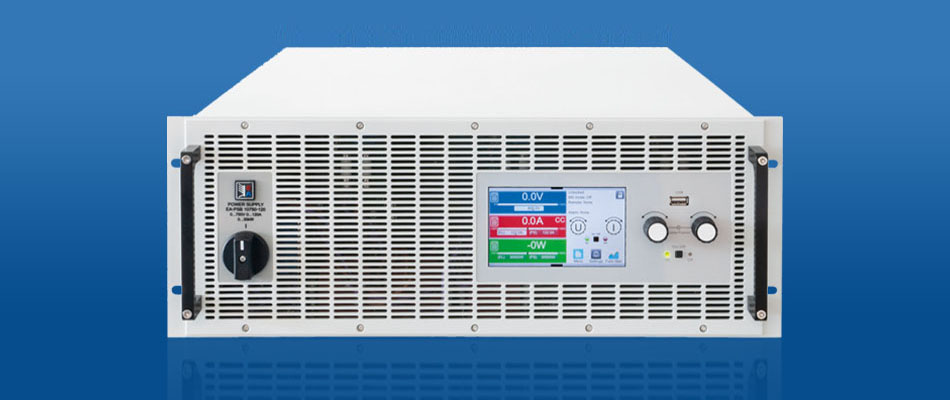 Efficient on the one hand, inexpensive to operate on the other: Requirements for modern power electronics.