Press Releases from Elektro-Automatik
The press also reports about our company. We present ourselves to the public with innovations in the product range and international trade fair appearances. Articles are regularly published in renowned trade magazines and newspapers. In addition, you will also find some videos of fair interviews and about our products. Here you can get an overview of past and current articles in various media.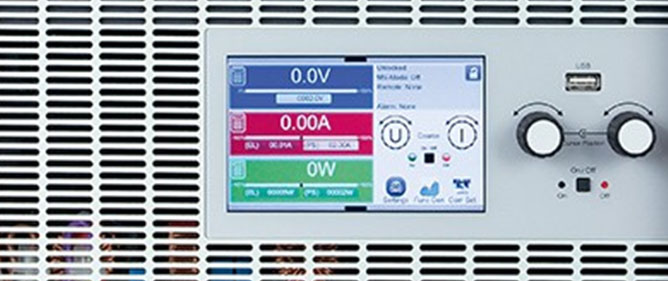 A report from Evaluation Engineering Ever since manufacturers of electronic equipment, devices, and instruments mastered the production of safe and reliable products, they've been constantly pushing for increased efficiency.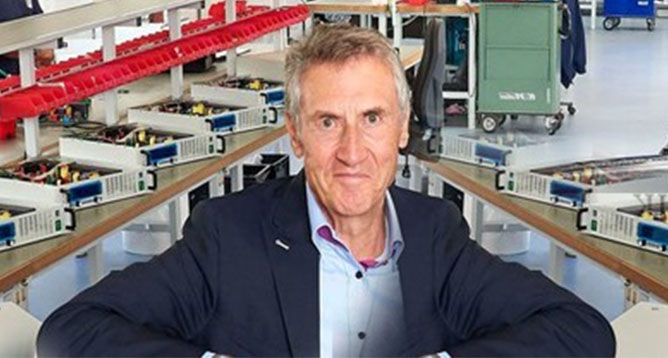 A report from elektronikpraxis High power densities, scalable and flexible systems and digital connectivity extend the functionality of laboratory power supplies and electronic loads.
A report by All-Electronics At the Electronica 2018 EA Elektro-Automatik presents a new laboratory power supply and a load for power recovery.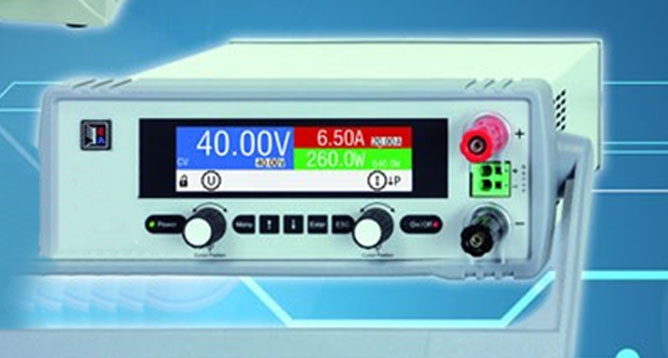 A report by All-Electronics The development of the PS 3000 power supply series over the years. It is not uncommon for users to drive the further development of products themselves.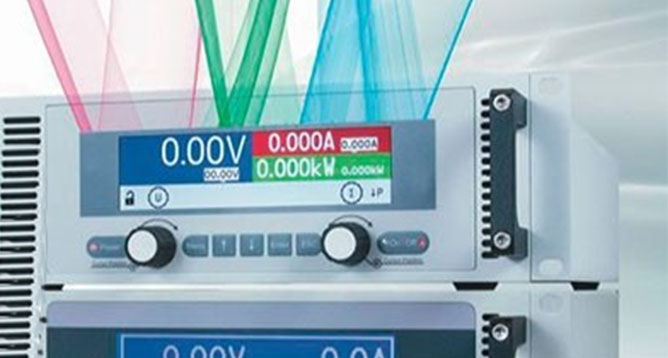 A report by Elektronik Praxis The PS 9000 series laboratory power supplies from EA Elektro-Automatik are now available with a 5.2" TFT display and an operating menu in four languages.
Ein Bericht von all-electronics.de Our bidirectional laboratory power supplies are cascadable. EA Elektro-Automatik has a long leading position in laboratory power supplies and electronic loads. Helmut Nolden describes why.